Oakenwoods specialise in the successful management, planning, design, manufacture, supply and installation of carpentry, joinery and fit-out projects.
We are dedicated to providing our Clients with excellence in quality and value.
Having held senior positions within market-leading building development and construction companies, the Directors of Oakenwoods bring a wealth of knowledge and experience which allows us to relentlessly push for smarter, faster and more efficient ways to deliver for our Clients.
Our experience has proven that the key to successful delivery is achieved through collaborative working relationships. We focus on building and maintaining trusted relationships.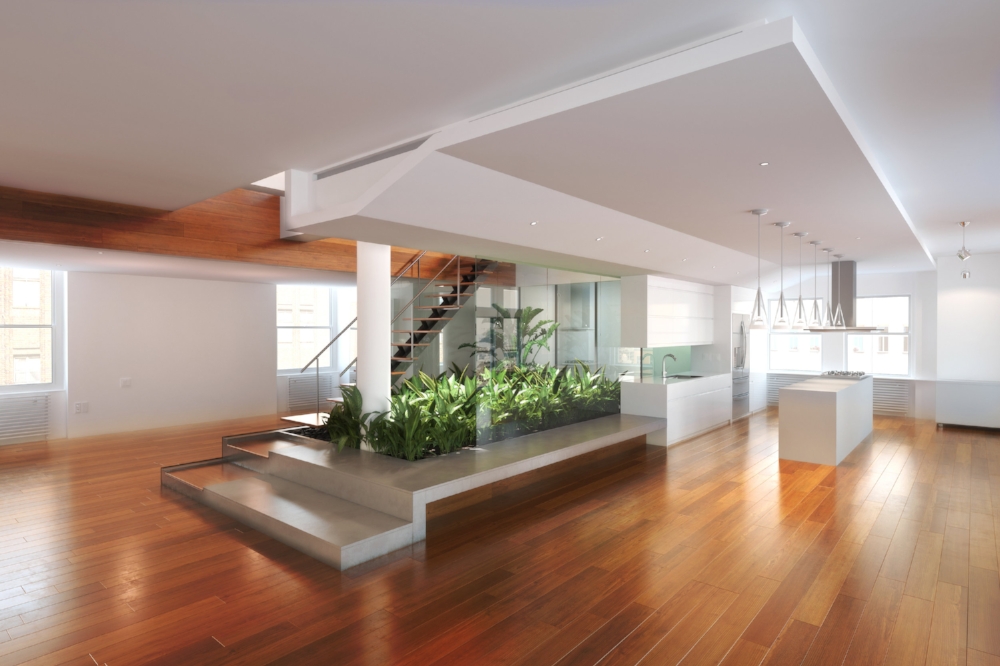 By understanding what is important to our Clients enables us to set the right goals to exceed their expectations.
We are committed to continuous progression by challenging what we do and how we do it. We strive for constant improvement in our levels of service provided to our Clients and people.